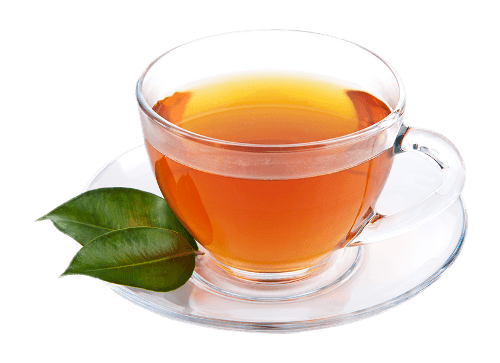 METs two major tea brands – Magwa™ and Majola™ are blended purely from a single plant. They are packed with anti-oxidant, anti-ageing and anti-inflammatory properties to keep your health and your skin healthy and glowing.
Highest Quality
Most teas are a blend of low-quality teas with a bit of high-quality tea. Our teas are rated to be among the best in the world and have been the bedrock of health drinks over the years.
PURE TASTE
Only the finest tea leaves are selected and lovingly harvested from our lush Pondoland plantations to bring you a distinctively unique tasting tea with unsurpassed flavour and aroma.
Proudly LOcal
We are Proudly South African and share the commitment to an uplifting ethos that promotes social and economic change and progress. We are committed to continue making meaningful contribution to building South Africa's economy.
SUSTAINABILITY
We retain our historical focus of economic transformation. The social, economic and ecological conditions are therefore critical to our success. Our estates are located in an area of rich biodiversity which we maintain and protect.
Magwa Enterprise Tea (MET) as a company owns both the Magwa™Tea Estate and the Majola™ Tea Estate, which was incorporated into MTE. Tea from the merged plantations is processed in a single factory.
The uniqueness of our tea products is that we focus on black tea production. Our premium tea brand – Magwa™ is designed with the understanding that black tea leaves are the bedrock of health drinks including the much healthier green tea. As a company, our strategy is to contribute to the health of our country while positioning ourselves as a major player in the global black tea market.
Majola™ Tea is our easy-going, earthy, every household brand for any tea lover. Its taste, aroma and flavour will intrigue any admirer of a good hot beverage. The morning dew of the Wild Coast has nurtured Majola Tea Estates plantation throughout the decades, the result is a unique taste not found in any plantation in the world.
Tea tasting? If you've been drinking tea all your life, it will you will be surprised to know that tea tasting is an art. Yes, tea tasting is a skill and we will teach you how to pick…
While our core business remains growing, processing and distributing tea, Magwa™ Tea Estate has an attractive ecotourism package that includes horse riding through…
The breath-taking views and serenity of the Magwa™ and Majola™ tea estates is something to behold. To escape the hustle and bustle of urban life, one should consider tucking…